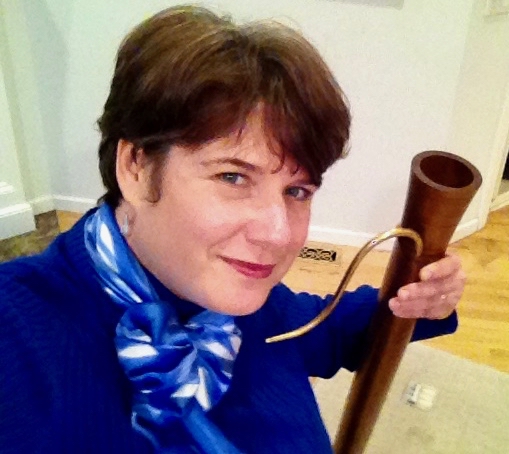 Welcome!
Thanks for visiting my website! I hope you'll take some time to look around.
You can find information about my upcoming performances and recent activities in News & Reviews.
If you'd like to see or hear me in action, please check out Sights & Sounds.
For information about my professional life, I've included two bios: the shorter version is suitable for use in concert programs, and the longer one is for those who want a little more detail. My resume is also included, for those who like to look at such things. There's also some specific information about my teaching.
Please visit again soon!